MISSIONARIES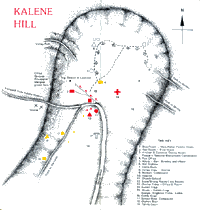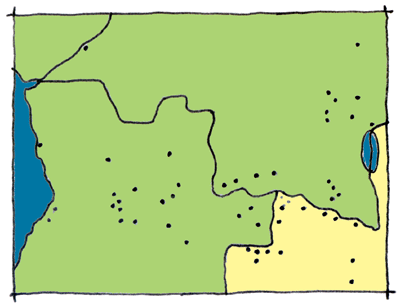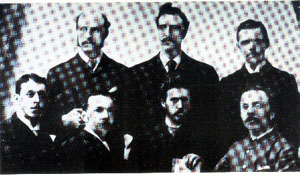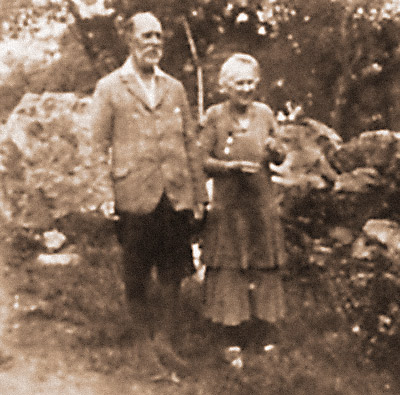 Missionary work in Zambia is best known from David Livingstone. Eventhough he was not the first missionary in Zambia, he is the most famous of all missionaries.
Livingstone received permission from Queen Victoria. He was to scout out land for English interests.
The Fishers were the first missionaries to enter the Zambian area. They came up through South Africa and soon arrived at Kelene hills, the most northwest part of the country. The land was stunning, on top of a big hill looking down the land.
In constructing a missionary they built structures which needed to stand. They were the first people to bring in the technology of burnt bricks. The Lozi after doubts were amazed that this worked.
This was truly a change in thought in construction, and this spread through tribes over time due to the fact that people will build what they see.
The Fishers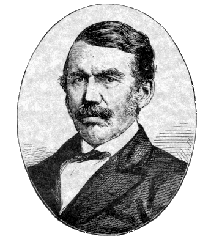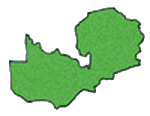 Inkelene
image courtesy of Fisher family
image courtesy of fisher family
image courtesy of Fisher family
ANGOLA
BELGIAN CONGO
NORTHERN RHODESIA
Inkelene
Lake Meru

Early missionaries
This map shows the missionary corridor including Angola, Belgian Congo (Zaire), and Northern Rhodesia (Zambia). The missions supported each other.