NORTHERN RHODESIA
LIVINGSTONE
RHODESIA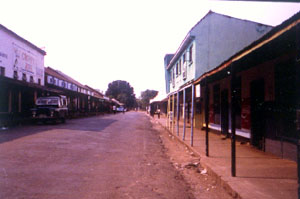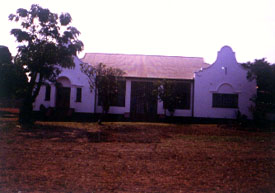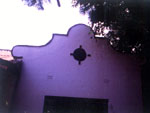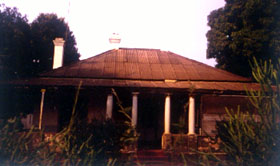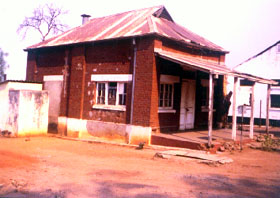 These pictures are examples of Cape Dutch architecture, originating in Cape Town, South Africa. Livingstone is the furthest north this style is found.
A view down a typical street in the business section of town.
One of the first structures built in Livingstone. It first served a library.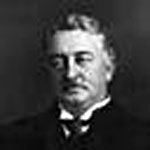 Cecil Rhodes
Early shop in Livingstone
ZAMBIA
ZIMBABWE
Old Drift
Livingstone
Bridge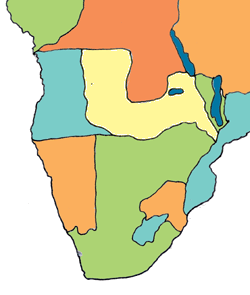 Future Northern Rhodesia
English
Portugese
German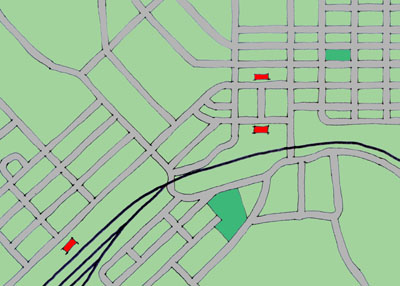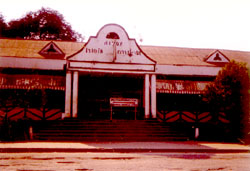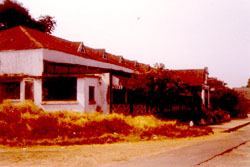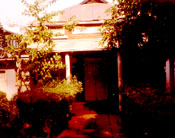 The first hotel in Livingstone
LIVINGSTONE HISTORY
Zambia became a British Colony officially in 1924. The history of colonization in Zambia begins with the town of Livingstone. Livinstone on the border of Zimbabwe and Zambia was established by British South Africa Corporation. BSAC.
Cecil Rhodes began his company in South Africa but soon spread across southern Africa. He had a vision of a "Cape to Cairo" road connecting the empires colonies of Cape Town, South Africa to Cairo, Egypt. Expansion after Rhodesia entered Northern Rhodesia- now modern day Zambia. The need for raw materials, especially timber fueled this expansion.
Eventhough early settlers had established homes and business, it was not until the completion of the Livinstone bridge which truly opened the door to colonization in 1924. This also allowed access to Mulobezi where large forests of hardwood could be found, which was in demand down south for construction.
Livingstone is an excellent example in Southern Africa of Colonial Architecture. The town has not been "westernized" and remains it's original feeling and spirit. However, many buildings are dilapidated and in serious need of repair. The NHCC is doing as good as one can with limited resources to repair some buildings.
The town was layered out on a grid system. It had a central downtown area. With civic areas, shopping areas, and homes.
Housing were in areas outside of the central area, but still nearby. Houses were also on grid system, basically down streets.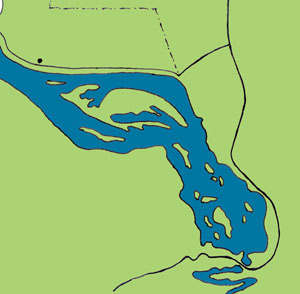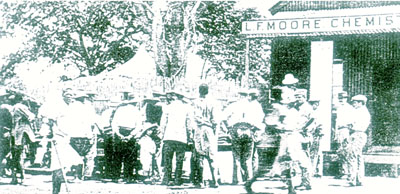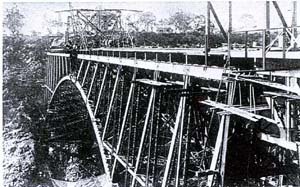 The Livingstone bridge is what rapidly increased the settlement on the other side of the river. A trade route was already established and people settled on the other side.