COLONIAL ARCHITECTURE
Early houses were for traders and not for comfort. The very first houses were constructed from a timber frame and tin panels from South Africa. The panels were used as walls and for the roof.
These tin houses were basically acting as a sauna, collecting heat. With limited ventilation these structures just brought in heat.
Early improvements included steeper pitch to allow the warm air to rise. Vents were added on the edges and air freely passed, the warm air being sucked out.
Also due to the heat, verandahs became a trademark of colonial architecture. Screens were added to supports and this provided relief from the sun and the mosquitoes. A breeze was also obtained and cooled things off.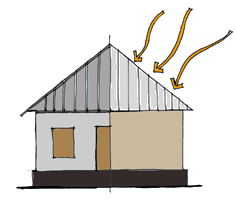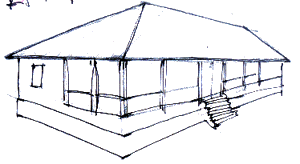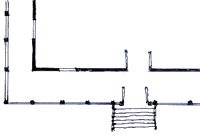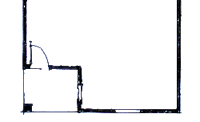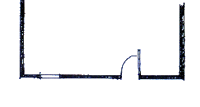 Early structures had no transition, one stepped from outside to inside.
The next stage had brick homes with a small verandah.
Large verandahs became standard. People socialized as well as slept in this covered area which was outside.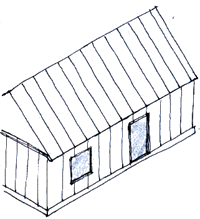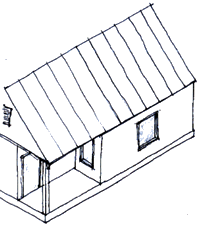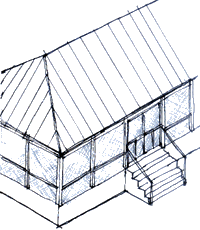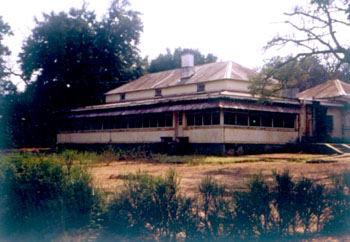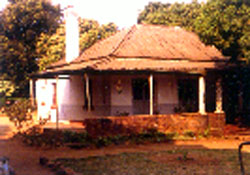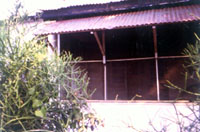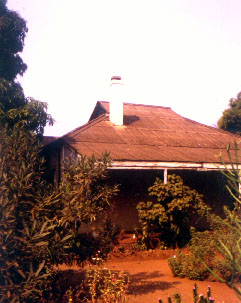 Outdoor spaces were utilized by screening in the verandahs, this allowed for enjoying the breeze while not having bug problems.
This house is an example of the high point in colonial architecture. A large house with verandahs on all four sides.
Roofs were made of tin and were very distinctive in style.
Thatch allowed for air to circulate, while tin roofs with no ventilation just trapped the heat in like a green house.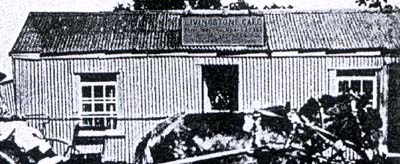 image from Livingstone tourism brochure